For All Your Pest Control Needs

24 Hour Emergency Service is Available for ALL Clients

Click
HERE
for our eGift Cards!
Call today for a free quote!
BayPest Solutions has seen and successfully treated pest and rodent problem​s​ found in ​northeast Wisconsin. BayPest Solutions will do whatever they can to rid your home and business of bed bugs, mice, ants, spiders, beetles and more​ ​with over 35 years of combined experience in pest control​.​

​Our pest control specialists understand how unsettling and unnerving the discovery of a pest infestation issue can be. No one wants to face the grim reality of having mice, cockroaches or spiders running around inside their walls, professional kitchen or for that matter, anywhere they consider home or work. Ignoring the problem will not make it go away, and this is why BayPest Solutions is dedicated to offering as much information about pests as possible. BayPest Solutions wants you to know what you are up against, so you can relax knowing BayPest Solutions has a solution for your unfortunate pest control problem.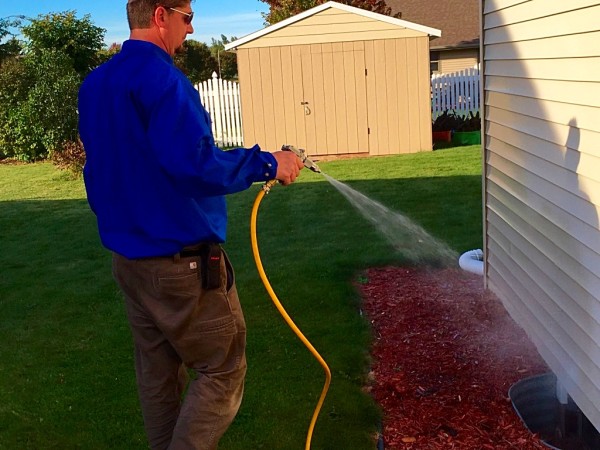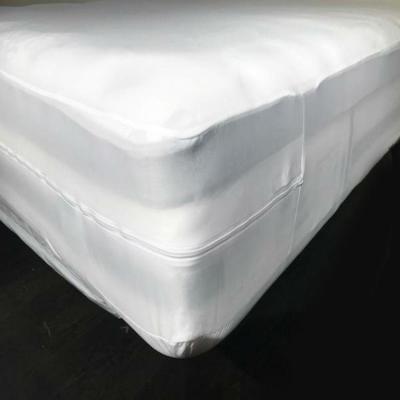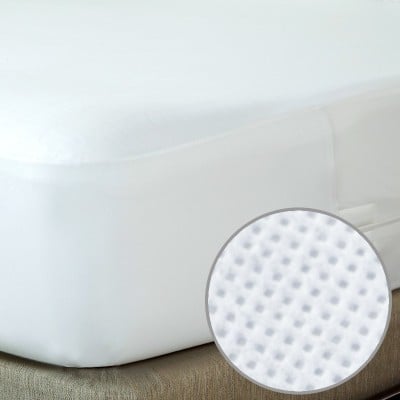 BayPest Solutions now offers our customers Bedbug Mattress and Box Spring Covers for purchase. 

Ask us how you can prevent bedbugs before they become a problem. 


7944 Fake Ave, Door 56 Wonderland, NYC 12347

+92452 241564 +92452 458564