Pest Control For Commercial and Industrial

BayPest Solutions will customize an Integrated Pest Management Program to fit your business needs. We'll assess your facility at the time of inspection using 15 years of experience...and we want you to be prepared for any inspections. We understand your business may be inspected by the USDA, FDA, privately or by a third-party auditor at any time and we want you to be prepared for an inspection at any time.

No matter what type of business BayPest Solutions has a program for you!

- Food Service (Restaurants, Bars, Bakeries, Grocery Stores)
- Healthcare (Doctors Office, Dentists, Hospitals)
- Education (Technical Schools, High Schools, Day Cares)
- Hospitality (Hotels, Resorts, Motels)
- Warehousing (Storage Sheds)
- Manufacturing (Paper Mills, Factories)
- Property Management (Duplexes, Apartment Buildings, Rental Properties)

​We offer monthly, bi-weekly, and weekly service contracts to customize your program.

Contact us today for your initial consultation!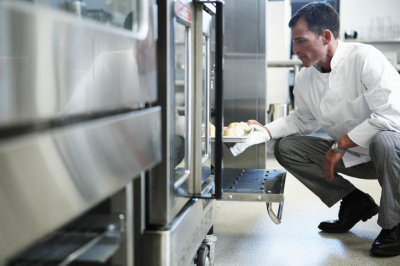 7944 Fake Ave, Door 56 Wonderland, NYC 12347

+92452 241564 +92452 458564