Pest Control For Residential Customers


BayPest Solutions can can resolve your residential pest and rodent issues.
Your home should be your sanctuary – not a place you dread entering because pests or rodents have overrun it. Let us help you reclaim your house, apartment, townhome, modular home, or condominium by designing a treatment program tailored to meet your specific seasonal, structural, and environmental issues.

Our residential services are designed to cater to the specific needs of your home.

Interior Service-
Our interior services are performed in a way that places products in areas where pests CONGREGATE. We will ensure that pests interact with our products, not you and your family, by treating the cracks and crevices throughout your home.

Exterior Service-
Our outside service is designed to target areas outside of your home where pests are most likely to nest. Keeping an active product on the exterior of your home will control pests from coming inside.

Baypest Solutions techniques are designed to prevent and control—not merely repel.

Call today and receive:

Immediate treatment plan
Follow-up maintenance plan
Service within days – not weeks!
24-hour emergency service
Guaranteed pricing for treatment once the problem has been diagnosed – no surprises!
Convenient scheduling!


Call us today for a free quote!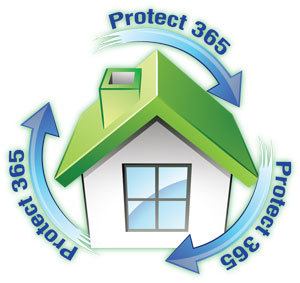 Are you looking for protection 365 days a year from a wide variety of pests? 

If so, BayPest Solutions is the answer for you!

Initial Inspection

BayPest Solutions will complete an inspection of your home, review any concerns you may have and plan for your needs. This plan will cover all treatments performed and when we will perform them.


* Excluding bed bugs and live animal trapping (additional charges will apply)

Available Treatment Options

Monthly treatment options available
Annual Exterior Treatment
Tri-annual exterior treatment
30-day warranty after each treatment



7944 Fake Ave, Door 56 Wonderland, NYC 12347

+92452 241564 +92452 458564